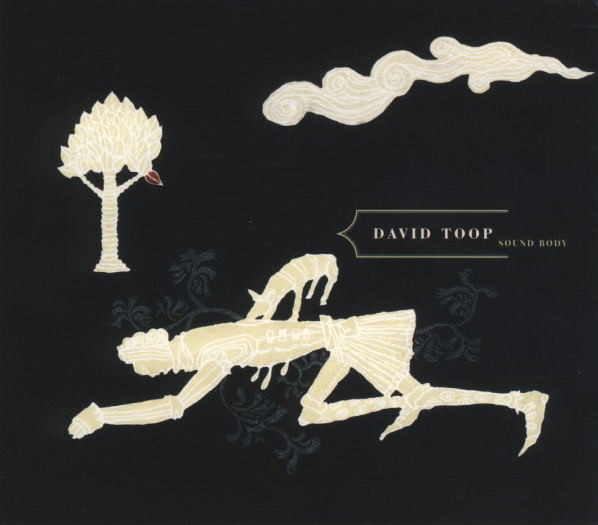 David Toop |
Haco recorded in Kobe. Kenji Siratori recorded in Tokyo. Rafael Toral recorded in Lisbon. Miya Masaoka recorded at Charlie Morrow Studios, New York City, 24.03.06. Günter Müller recorded in Lupsingen. Lee Patterson recorded in Manchester. John Latham recorded by David Toop at Flat Time House, London, 08.10.04. All other recordings by David Toop.
David Toop is an AHRC Fellow in the Creative and Performing Arts.
Composed – recorded – produced 2005 – 2006 at The Bathosphere, London.
Released Feb 17, 2007. Samadhisound ‎– sound cd ss009
Buy on Amazon